Entrepreneurial businesses must first find allies like Lighthouse, that they can trust and rely upon to deliver.
You can trust us to deliver upon our promises
Strategic alliances and partnerships rank highly in getting your business moving forward and establishing your optimum go to market model. But working with the best suppliers that can help you achieve your goals, must rank a close second. We rank integrity as our highest core value and you will find that our reputation and credentials in this area are of the highest calibre. We can promise a relentless attitude to deliver upon everything we propose, on time, to budget, every time. We love new challenges and we are passionate about helping entrepreneurial organisations grow.
The formula for success
There have been many business building formulas from numerous authors, but we have adopted the business management formula that is taught by the worlds largest management consultancies. And we use that as the foundation for a range of integrated communication packages specifically designed to suit the requirements of start-up's and entrepreneurial type organisations.
Lighthouse are straightforward, direct and professional.
We are always able to 'cut through the clutter' and get directly to the heart of what really matters to the business. As people with the entrepreneurial spirit ourselves we are very much aware that time is money, so it helps that our deep experience enables us to correctly propose what we believe is the optimum tailor made solution to deliver what you want and to provide the productivity levels to quickly deliver, on time, every time.
Lighthouse can develop strong exposure for you in social media and press.
We obviously have all the necessary credentials across Social and Digital Media. In addition, our Managing Partner has a background of over 15 years as a highly respected investigative journalist. It is understandable that our press contact network gained during that time is invaluable when there is a great story to tell.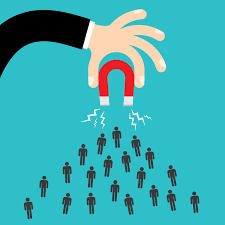 Lighthouse can generate leads that will deliver sales revenue.
Every business needs sales leads. There are some key factors to consider when allocating budget for lead generation. The cost of lead acquisition can be relative to the lead conversion ratio. The best qualitative leads are always by referrals, recommendations - we can advise and recommend strategies to adopt that increase leadgen via Word of Mouth Marketing. (WOMM)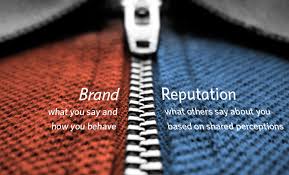 Lighthouse can help develop your brand and protect your reputation.
We have the extensive experience of creating and managing renowned global brands. We can certainly advise on all 'communication' matters that relate to the brand identity, ensuring consistency of image, style and quality throughout. We are masters at Reputation Management and can share numerous case studies to demonstrate how any given scenario can be handled.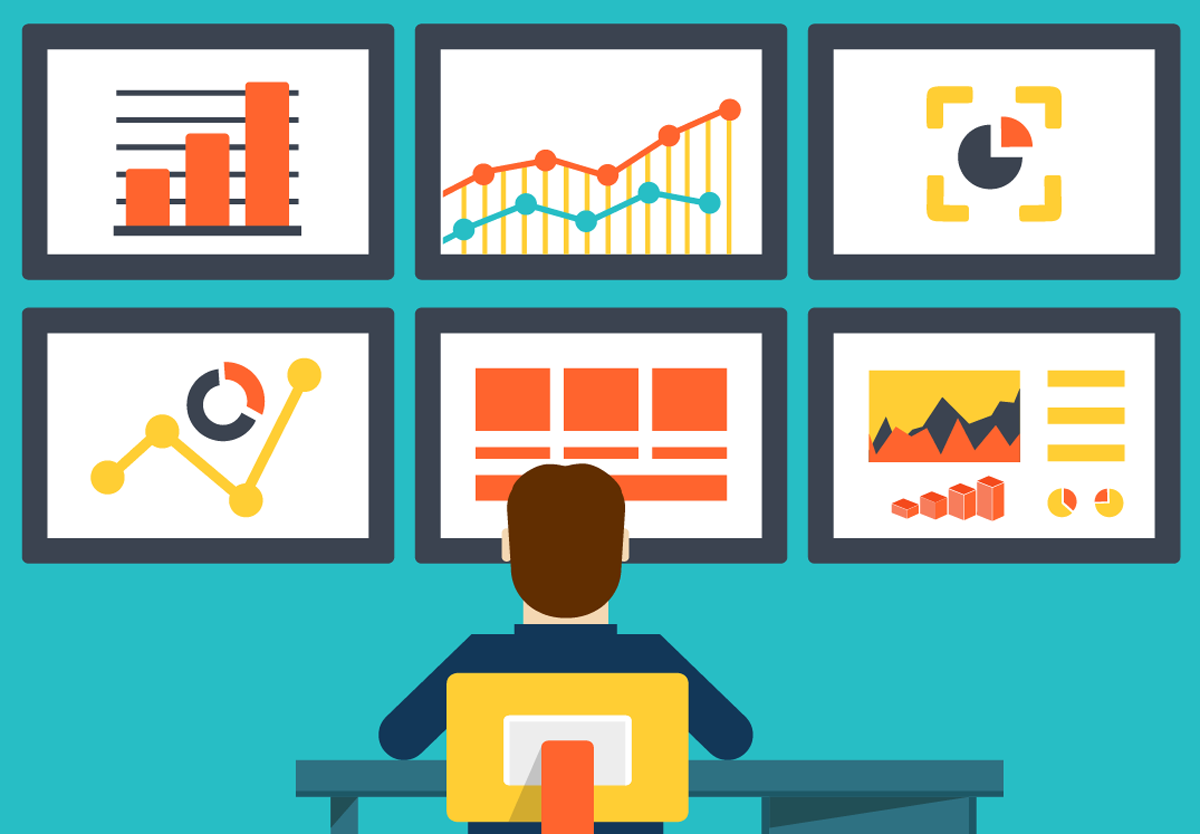 Lighthouse can also advise on Business matters - if required
We have developed, managed several businesses and helped take them to market, we know what its like. We are also Business Advisors for the European Bank of Reconstruction and Development (EBRD) as part of their Small Business Advisory Service and can undertake full audits with recommendations across Operations, Product, Sales, Marketing and Service.